Gun Buyer near North East, PA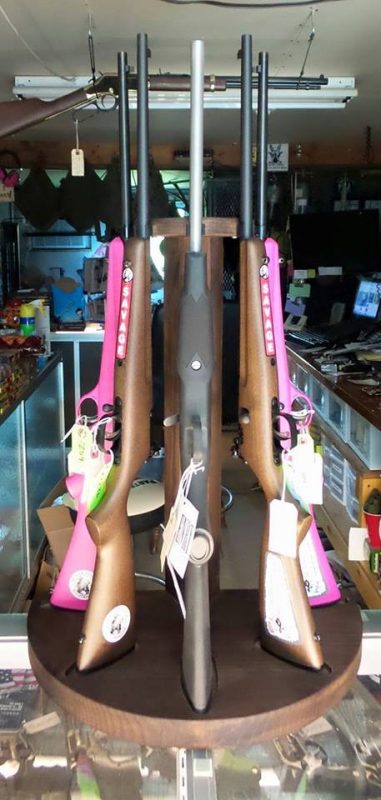 As professional gun buyers, the owner and staff at Aim High know what you're looking for and what you're not looking for. We know many people have guns at home that they aren't using. Whether it was a gift, a hand-me-down, or your tastes have changed, let our professional and experienced team take a look at it and take it off of your hands. We're also a great resource for appraisals if you're thinking about selling the gun elsewhere. We always give you a fair and honest price!
Trades, Consignments, & Transfers
If you've been in the shop and have your eye on something special, AND you have a gun at home you don't want, we can negotiate a trade. Easy and legal, upgrade your firearms cabinet with something fresh and new with our help. Likewise, if you have a gun you don't want anymore, we can take it on consignment. When it gets sold, you'll get money! We have a large clientele that is always looking for something new. Make some money off of that dusty rifle or pistol with our help.
We are also able to transfer ownerships of guns. Federal law allows the transfer or acquisition of a gun from one person to another, so long as the giver doesn't know of any reasons why the recipient shouldn't own the gun and he or she is of proper age. We are a transfer agent with a Federal Firearms License (FFL) for persons purchasing arms out of state or online, promoting NYS gun registration. Aim High charges $35 to transfer a firearm.